DRAGON Professional - Gallery 2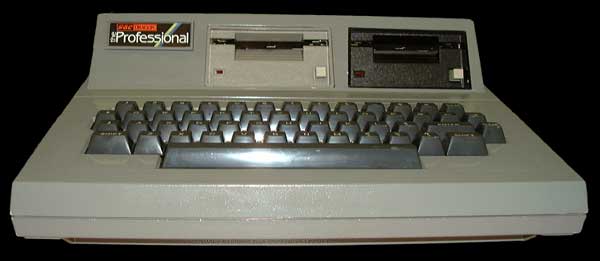 Does anybody know if these Sony OA-D33V floppy drives where used on any other non-Dragon machines??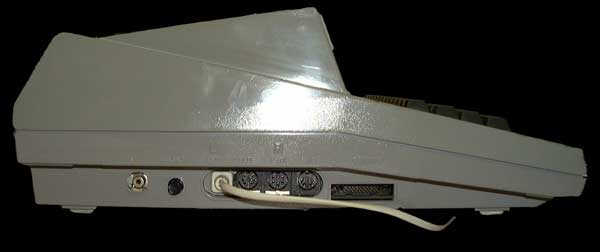 As a Dragon 64 case was used as the starting point, a joystick ports was lost to allow the phone cable (for internal the modem) to exit the case. In this picture it can just be made out where the textured part of the original case gives way to the smooth section, that was grafted on top. The case has been spray paint finished, I assume this was done to cover up the filler used to get a smooth finish and to give a uniform colour.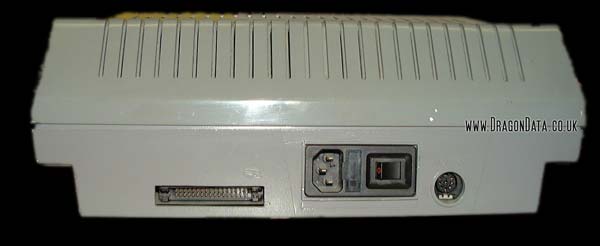 Connections, left from left to right:
External floppy drive port
Mains (same fuse, switch module as the disk drive case)
Video out.